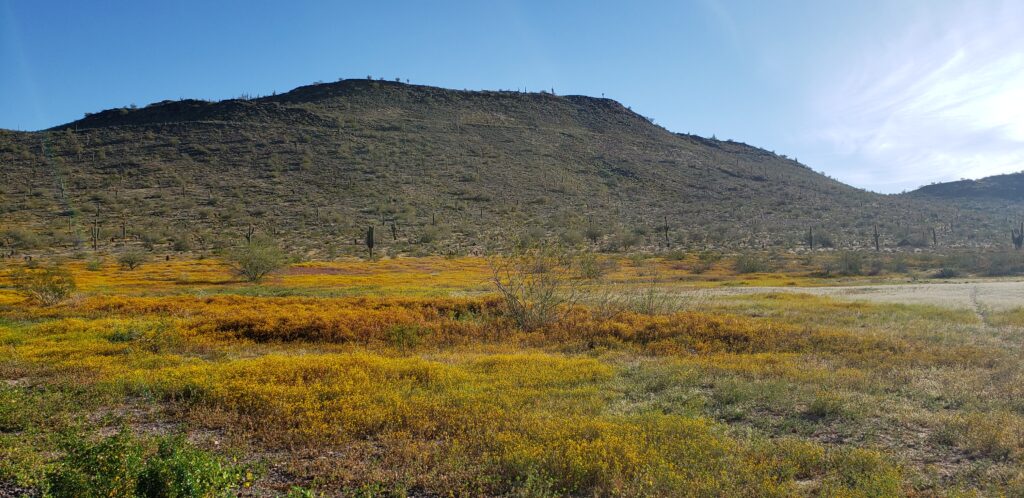 Spring is in full swing here at the AZ Cup and the desert is beautiful during this time of year. The wildflowers are in bloom and there is wildlife about. Do not try to approach animals. Please take pictures at a safe distance.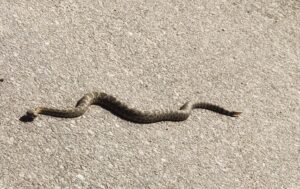 The desert is also home to some dangerous insects, arachnids and reptiles. They are fascinating to watch, please do so at a safe distance as some of them can be life threatening.
We are asking all archers to avoid approaching the back wall or searching for arrows from the shrubbery along the perimeters of the range. Ask a judge for assistance, if needed.
If you see a snake, spider, centipede, etc.; don't judge for yourself if it is harmless. Let our staff know and they will take care of it if needed.