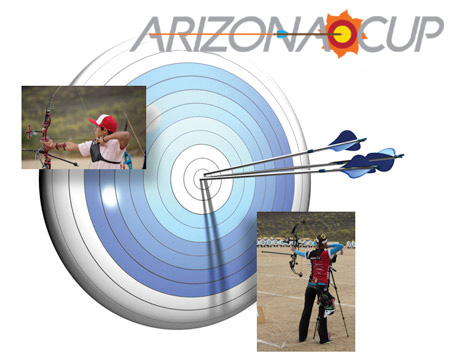 Who We Are
From its founding in 1989 in Tempe, Arizona, at Arizona State University, the Arizona Cup quickly grew in size, expanding beyond its founding location and moving to the Ben Avery Shooting Facility in Phoenix, Arizona, in 2001. This year we celebrate our 34th anniversary, with each year having marked steady and healthy growth. The 2024 USA Archery AAE Arizona Cup is a U.S. Archery Team Qualifier Series Event (USAT), a prestigious event that draws top archers worldwide.
Welcome One and All
Male and Female, Recurve, Compound, Barebow, and Fixed Pins, we welcome a dynamic group of international archers from around the globe.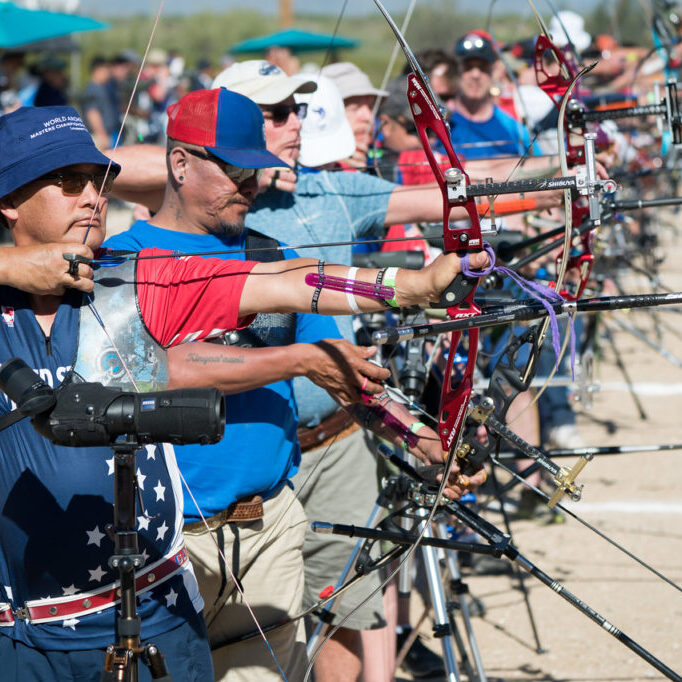 Who Can Compete?
USAT Member, team affiliated
All participants must be members of USA Archery (USAA)
(or) must be a member of a World Archery Member Association. A country may have an unlimited number of archers in the qualification or individual elimination rounds.
If you are not a member of USA Archery, you must purchase a Temporary Membership from USA Archery in order to compete.
https://www.usarchery.org/memberships/become-a-member/temporary-membership
World Records can be achieved by WA recognized members.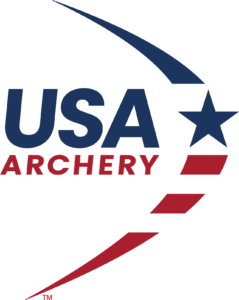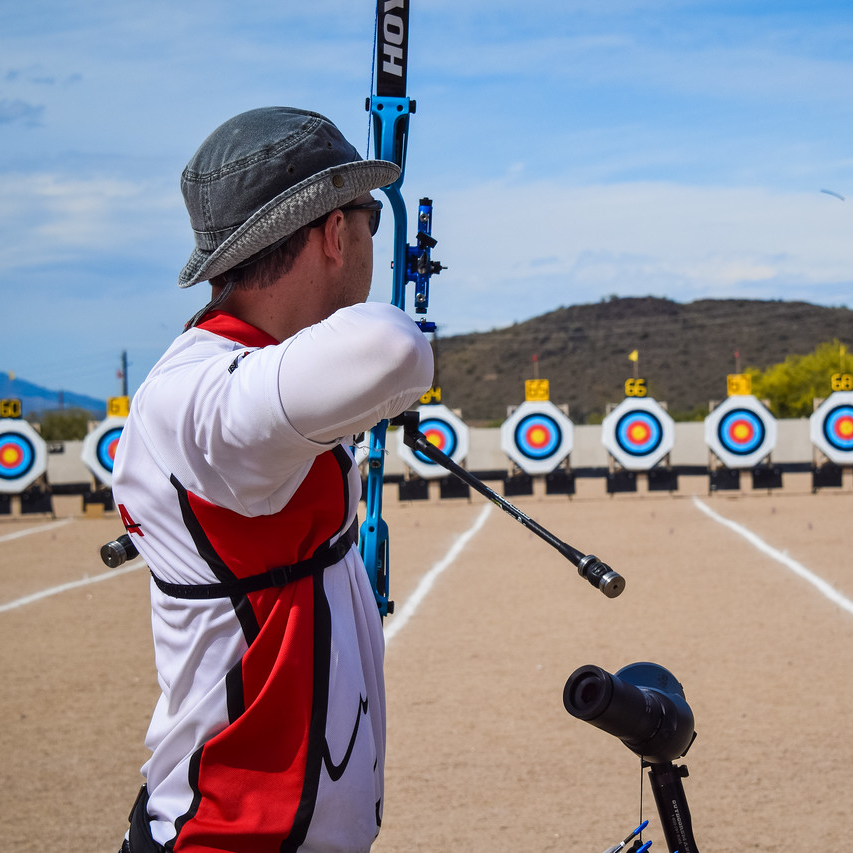 What About Non-Members?
Open tournament, anyone welcome!

How to Register
We've made it easy to register...