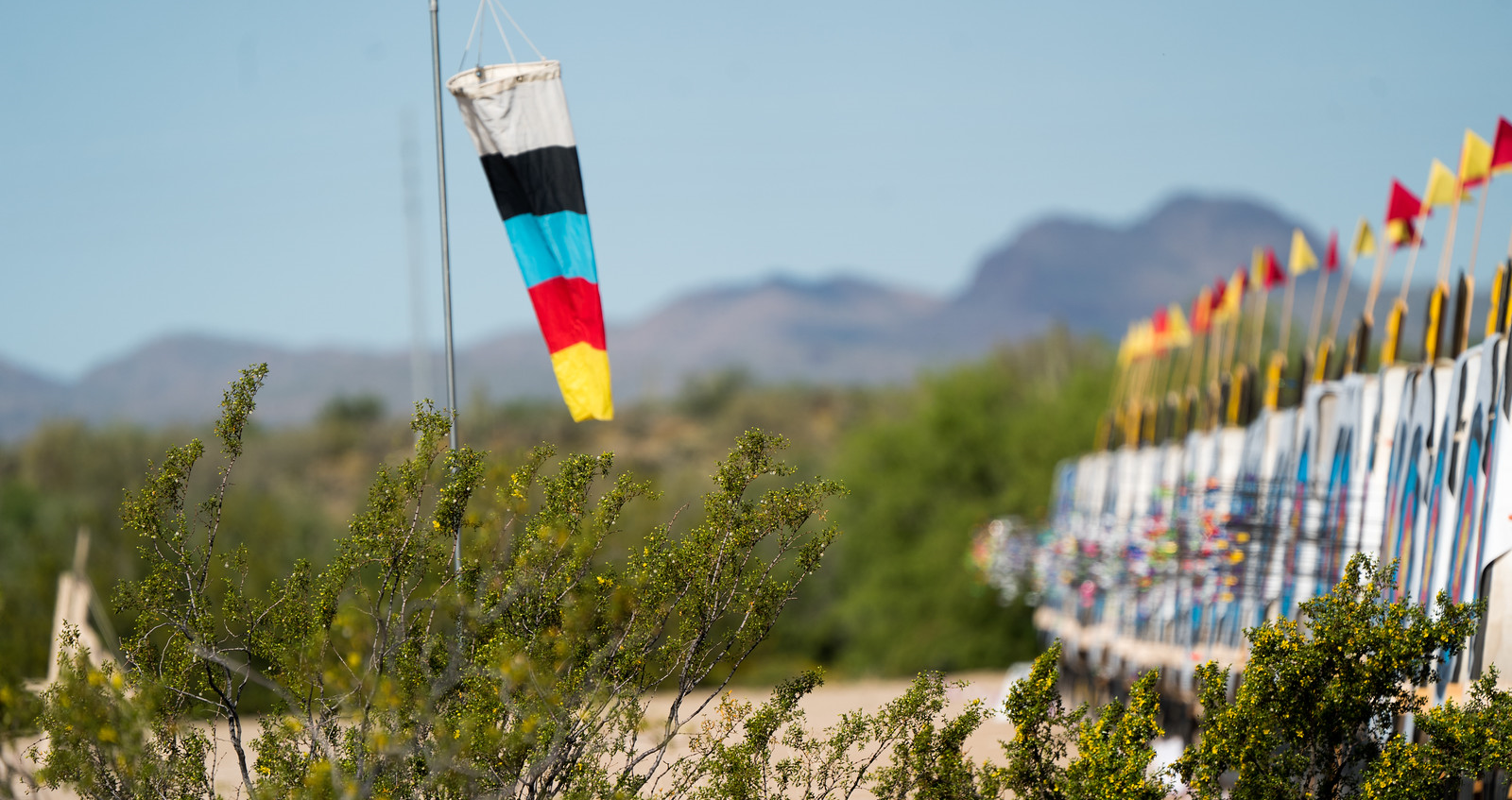 2024 AAE Arizona Cup General Information 
Tournament Venue Location:
Ben Avery Shooting Facility – FITA Archery Event Range
37016 North Archery Dr, Phoenix, Arizona, USA
Entry Fee:
Early Registration Fee through.........TBA
Late Registration Fee effective..........TBA
Champions Purse Fee*............................................$115.00
USA Coach Credentials are available for pre-purchase on the USA Archery website. Coach credentials will NOT be available for purchase on-site. Please make sure you order them in advance. Questions? Please contact:  [email protected]
Also Available for Purchase:
Merchandise will be available for pre-purchase during registration.
Premium seating will be available for 2024 and available during registration.
*Archers shooting in the Senior Recurve, Compound, or Barebow categories can participate in the Champions Purse.
USA Archery Membership: All USA participants must be a current member of USA Archery. NFAA members may be allowed per USA Archery temporary membership policy. See USA Archery website for additional membership information and additional steps to qualify. Please check to see if your membership expires prior to the tournament and renew prior to the tournament. At tournament check-in, please have your current membership card available if needed. 
Non-USA Membership: Must be a current member of another World Archery member association. Your World Archery member association must be in good financial standing with World Archery before you will be allowed to compete.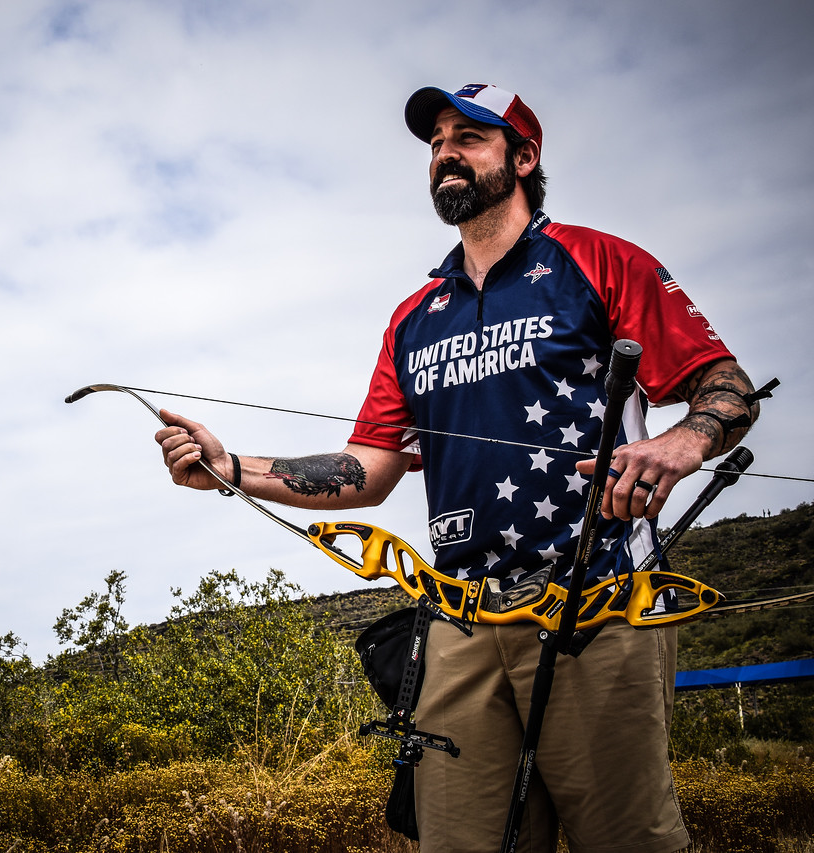 Competition Rules & Format:

AGE CATEGORIES

U18 – through the calendar year of your 17th birthday.

U21 – through the calendar year of their 20th birthday.

Seniors – participants may compete as a senior at any age they wish.
Para Division is offered in Recurve and Compound for the Senior age class.

50+ – participants may compete as a 50+ when the competition takes place in the year of their 50th birthday and thereafter.
BOW TYPES
Recurve

Barebow

Compound

Fixed Pins
TARGET FACES
Recurve & Barebow – 122cm target face

Compound & Fixed Pins – 80cm target face (6-ring)
DISTANCES (Any changes will be announced before registration opens.)
All Compound, Fixed Pins & Barebow Archers – 50 meters

Recurve U18 & 50+ – 60 meters

Recurve U21 & Senior – 70 meters
QUALIFICATION ROUND
72 arrows total

6 Arrow Ends

4 minutes per end
ELIMINATION ROUNDS
The top 64 archers in each division will qualify for the Olympic Round match-play.

Archers shoot 3 arrows per end.

2 minutes per end

Recurve & Barebow – first to 6 set points wins.

Compound & Fixed Pins – 5 ends. Archer with the highest cumulative score wins the match.
Separate brackets for: (Archers ranked by their qualification round score.)
Compound U18 Men
Compound U18 Women
Fixed Pins U18 Men
Fixed Pins U18 Women
Recurve U18 Men
Recurve U18 Women
Barebow U18 Men
Barebow U18 Women
Compound U21 Men
Compound U21 Women
Fixed Pins U21 Men
Fixed Pins U21 Women
Recurve U21 Men
Recurve U21 Women
Barebow U21 Men
Barebow U21 Women
Compound Senior Men
Compound Senior Women
Recurve Senior Men
Recurve Senior Women
Barebow Senior Men
Barebow Senior Women
Compound 50+ Men
Compound 50+ Women
Recurve 50+ Men
Recurve 50+ Women
Barebow 50+ Men
Barebow 50+ Women

Separated by Division for Qualification Rounds, Combined with able-bodied for Eliminations 

Recurve Open (Para) Senior Men
Recurve Open (Para) Senior Women
Compound Open (Para) Senior Men
Compound Open (Para) Senior Women
W1 (Para) Men/Women
 IMPORTANT DATES: The AAE Arizona Cup will be open until space is filled. Please register early to secure a spot at this event. 
Open Individuals: Individual registration will open on or before January 1st, 2024 12:00 PM. All individual registrations will be done online. Space is limited to the field capacity and will close when full, so register as soon as possible. There is no on-site registration. Payment must be received during registration to reserve a shooting position. If the venue does reach capacity, a waitlist in the order received will be maintained.
Registration Deadline: Registrations will be taken until 11:59 PM on TBA. A waitlist will be maintained if the field reaches capacity before this date.
Cancellations: Refunds will be processed through TBA with a 15% fee withheld. Email notification of cancellation is acceptable. No refunds after TBA. (Exceptions will be considered for those divisions that have a waitlist and a spot is able to be filled.)
Waiver: All archers and officials must sign a liability and photo waiver and agree to codes and pledges prior to participating in tournament activities. Archers under 18 years of age must also have a parent or legal guardian sign the waiver. Please review the TERMS & CONDITIONS required for the registration process.
USAT & Junior/Cadet/Master USAT Qualifier: USA Archery has selected the 2024 AAE Arizona Cup as a USAT Qualifier.
Requirements and ranking information may be found at https://www.usarchery.org/high-performance/united-states-archery-team
Schedule: Schedule and format is subject to change due to weather delays, unforeseen conditions, final registration, etc. The competition may extend up to sunset on Sunday April 7, 2024. If the tournament is stopped before completion, then the current archer standings at that time may be considered final. Please make sure to plan all travel arrangements accordingly.
*Schedule details will be available soon. See below for a general idea of schedule format by age category.
Tuesday, April 2
Olympic Trials Qualification Event - Stage 3

AM - 72 Arrow Round #3
PM - 8 Round Robin Matches
Wednesday, April 3
Olympic Trials Qualification Event - Stage 3

AM - 7 Round Robin Matches
Cut to Top 8
PM - Team Round Simulation
Thursday, April 4
AM – Sr/Para Official Practice
MID – Sr/Para Qualification Round
PM – 50+ Official Practice
Friday, April 5
AM – Sr/Para Elimination Round w/ Finals to follow (Livestreamed)
PM – 50+ Qualification Round
U21/U18 Practice (East field & Partial Main Field, if available)
Saturday, April 6
AM – 50+ Elimination Round
U21/U18 Practice (East field & Partial Main Field, if available)
PM – U21/U18 Qualification Round
Sunday, April 7
AM – U21/U18 Elimination Round
PM – U21 Gold Medal (at Finals venue – not livestreamed)

Practice Hours on East Field
(Available first come, first serve - no fee.)
4/2 & 4/3 - 07:00-15:00
Prize Money Payouts:
Senior Compound & Recurve
1st    1700
2nd    850
3rd    450
Senior Barebow
1st    600
2nd   400
3rd    250
50+ Compound & Recurve
1st    600
2nd   400
3rd    250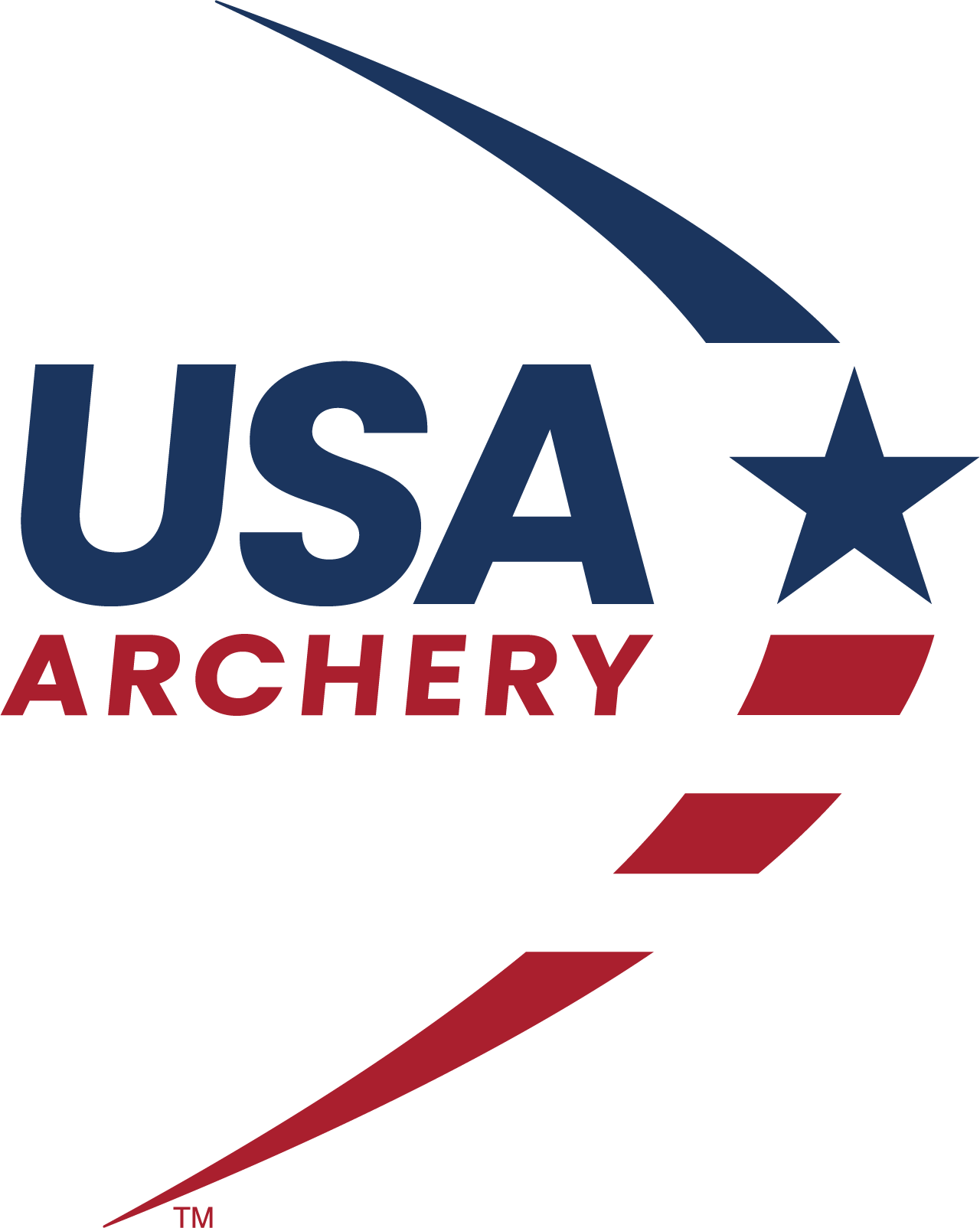 BEFORE QUALIFICATION, YOU MUST HAVE:
Checked in at the main administration area and received your athlete packet - US archers must have their current USA Archery membership card available if requested.
Equipment must be checked at the Judge's Equipment Check area.
Ready to sign up?
Click on the button to the right to register today!
PRINTABLE DIRECTIONS & MAPS
We have provided our host hotel with a discounted nightly rate booking link and compiled a list of conveniently located hotels and lodging within proximity of the venue.
Click here to view
Coming from the airport to the range? We have made it even easier by providing these conveniently compiled map and directions...
Click here to view
If you haven't been here, you're going to dig this venue. This aerial view of the competition grounds is like having your own satellite on tap...
Click here to view