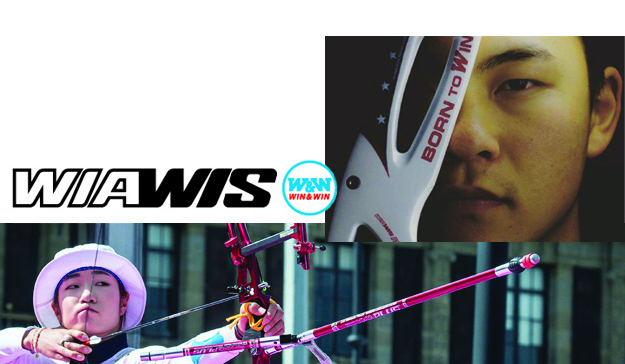 WIN&WIN has the passion and experience that has maintained KOREA's archery dominance since the 1980s. Our staff aim for excellence with each Win&Win product they create. We manufacture for a world of champions, where every archer in every nation strives for perfection. A world of professionalism and power, born to win. Win&Win products are proven at World Championships and Olympic Games, and are continually setting new world records.
But we are not satisfied. In fact, we are only just getting started…
LEARN MORE ABOUT WIN&WIN AT THEIR WEBSITE BY CLICKING HERE...